#ConstitutionalCrisis? Trump's battle with Congress comes to a head
The presidents claims of executive privilege over the Mueller report have set new alarm bells ringing for the fate of democracy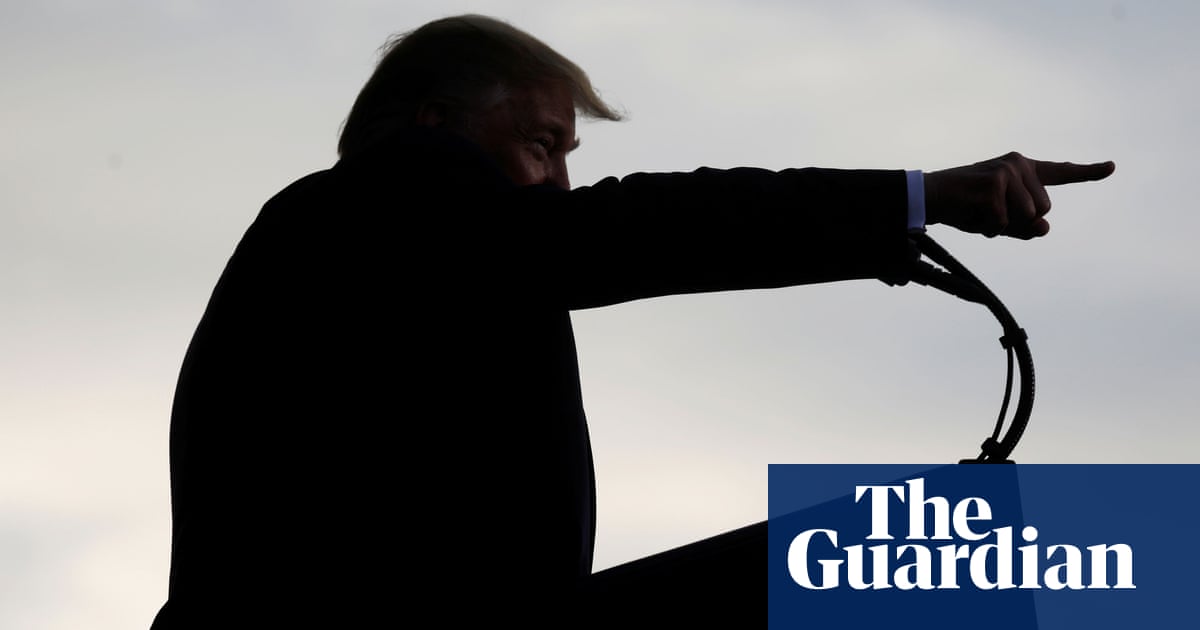 Police this week arrested an alleged arsonist who started a fire outside the National Archives building in Washington, claiming that voices told him to burn buildings down. The archives display a four-page handwritten document to countless tourists and schoolchildren: the US constitution.
While the physical object remains fragile but secure, the political framework it represents is facing one of the severest threats in its 232-year history. The arsonist is Donald Trump and he is getting ever closer with his tiki torch.
On Wednesday, the House judiciary committee voted to hold the presidents attorney general, William Barr, in contempt of Congress. It was a seminal moment in Democrats legal battle with the White House over access to the special counsel Robert Muellers report on how Russia helped Trump win the 2016 election.
In response, Trump for the first time invoked the principle of executive privilege, claiming the right to block members of Congress from reading the full Mueller report. The committee chairman, Jerry Nadler of New York, declared the action a clear sign of the presidents blanket defiance of Congresss constitutional right to conduct oversight.
We are now in a constitutional crisis, Nadler told reporters after the hearing. Now is the time of testing whether we can keep our republic, or whether this republic is destined to change into a different, more tyrannical form of government. We must resist this.
It did not take long for the hashtag #ConstitutionalCrisis to trend on Twitter.
Hyperbole? Republicans and their allies naturally think so. The justice department spokeswoman Kerri Kupec accused Nadler and co of inappropriate political theatrics. Geraldo Rivera, a broadcaster on Fox News, tweeted more bluntly: Anti- @realDonaldTrump pundits & critics have been using the phrase #ConstitutionalCrisis so often over the last 2+ years-It is now seen as alarmist bullshit.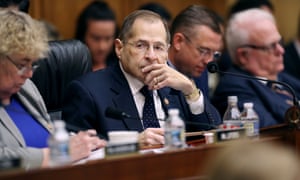 Read more: https://www.theguardian.com/us-news/2019/may/08/trump-constitutional-crisis-mueller-report-william-barr
---
---