Celebs' Best Advice On Motherhood – Perez Hilton
They may be celebrities, but at the end of the day they're just like us!
And that means many of them are navigating the often confusing road of motherhood.
We're still in SUCH a grateful-for-moms mood, between Mother's Day and the Mother of Dragons getting the crappiest edit of all time, so here are a few tips and tricks you can learn from your favorite mommy's of Hollywood:
Kim Kardashian West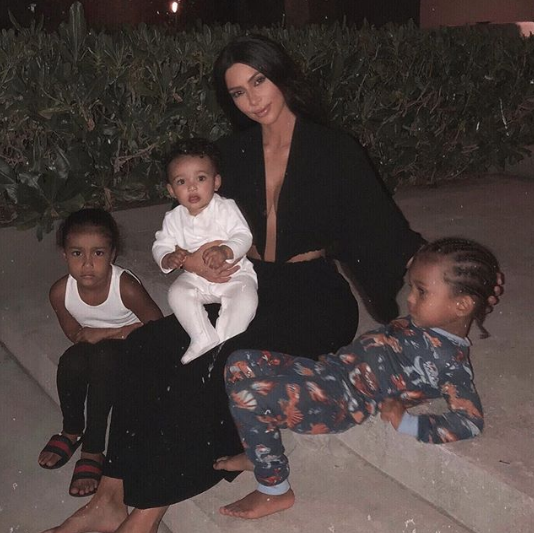 The momma of four shared her candid advice for parents during her segment of Vogue's 73 Questions:
"You just have to wing it."
But she also gets tips from three of her sisters (sorry, Kendall!) who are also moms:
"My sisters and I are in a group chat, always getting parenting advice."
Chrissy Teigen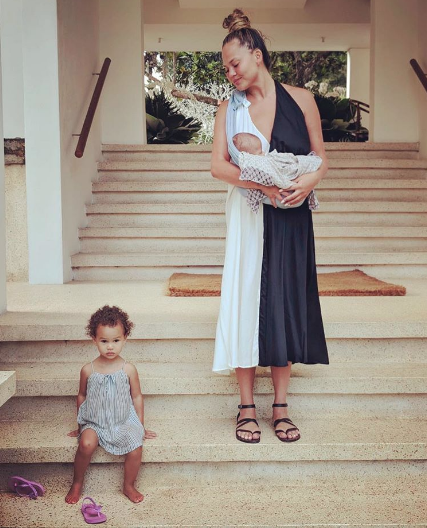 The queen of clap backs ALWAYS keeps it real with her no-BS approach to social media, and her parenting style is no exception! She bravely opened up after the birth of her daughter to Glamour in an open-letter about her postpartum depression diagnosis, in hopes that it would remind readers that it doesn't discriminate just because you're a celebrity:
"I have a great life. I have all the help I could need: John, my mother (who lives with us), a nanny. But postpartum does not discriminate. I couldn't control it. And that's part of the reason it took me so long to speak up: I felt selfish, icky, and weird saying aloud that I'm struggling. Sometimes I still do."
Kate Middleton
She may be a royal, but she's still a momma! During a speech at the Family Action charity, the Duchess of Cambridge, mother to George, Charlotte, and Louis, opened up:
"Everybody experiences the same struggle."
True!! We're sure Meghan Markle is realizing this as well!
Kris Jenner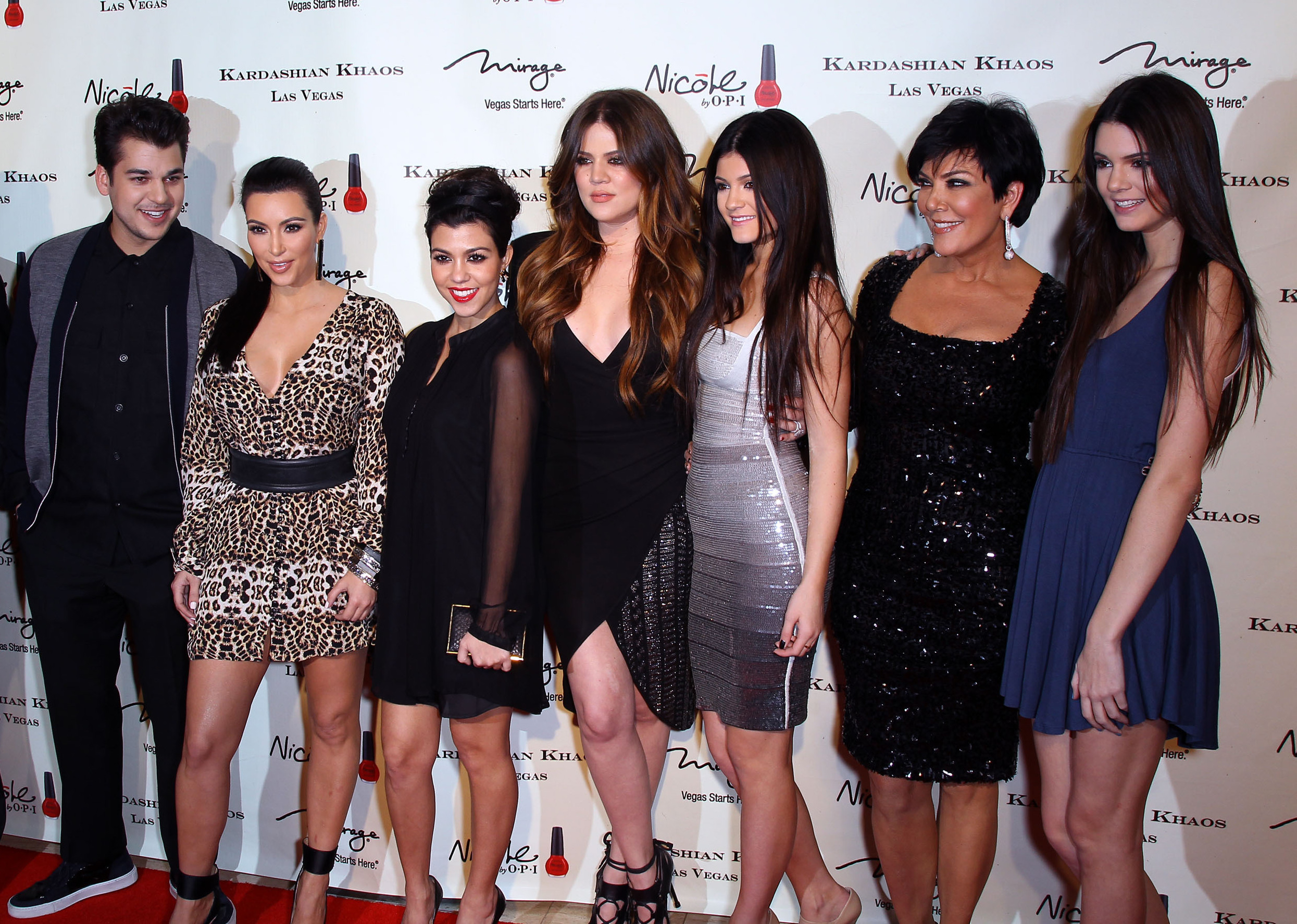 The mother of six and grandmother to nine knows a thing or two about running a booming business and a family! Shortly after the birth of Stormi Webster, the momager shared reporters at the grand opening of Nassif MD & Associates in Beverly Hills:
"Just enjoy every moment, because it goes by so fast, just so fast. So enjoy it, because all of a sudden, they're 30."
Pink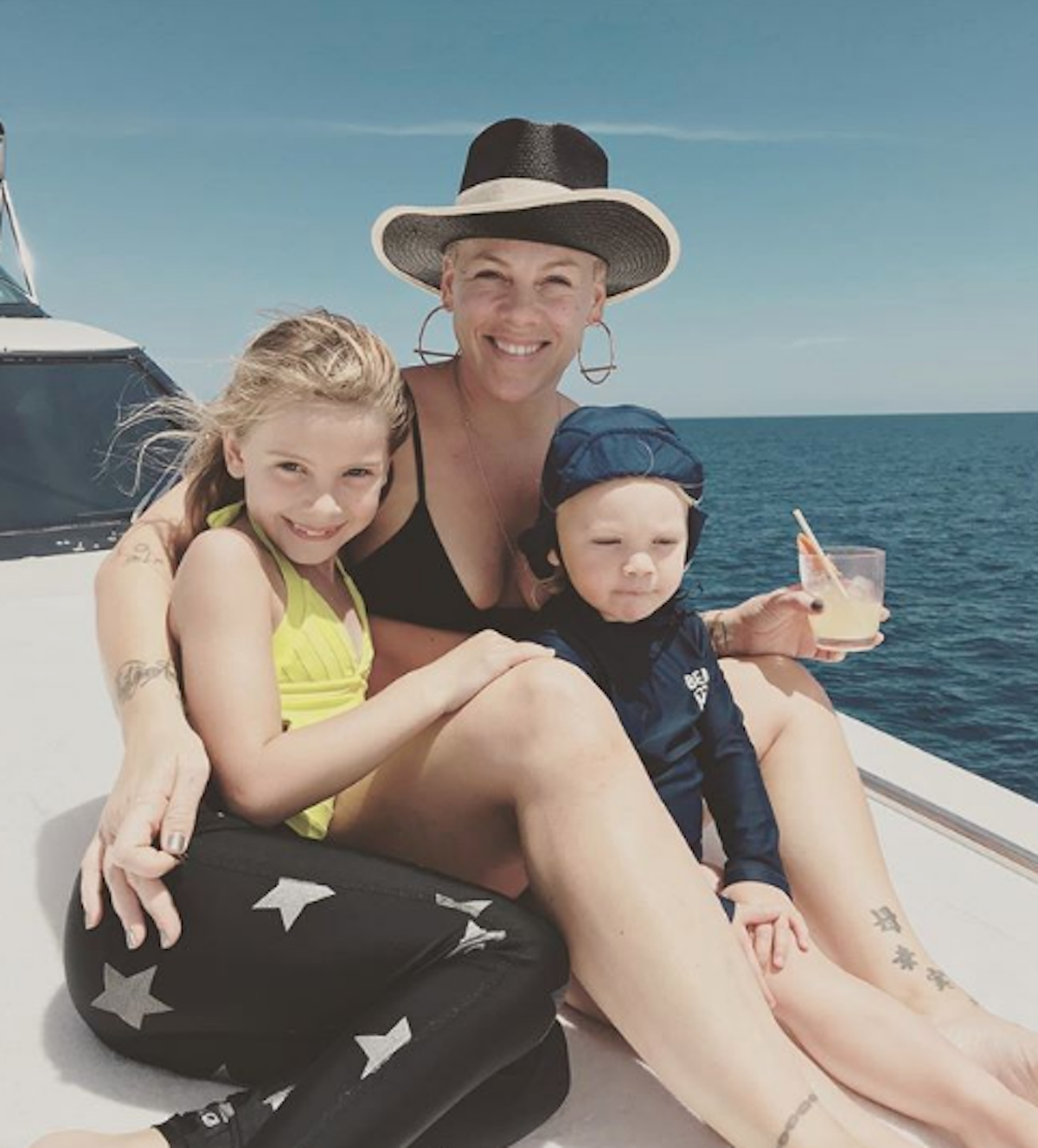 While she may have recently decided to stop sharing photos of her kids on social media, the So What singer isn't afraid to speak her her mind about letting them make mistakes for themselves.
She shared in 2017 at Apple's premiere of On the Record: Pink: Beautiful Trauma:
"I see my 6-year-old and I'm like, 'I just want to give you the s**t that I already know.' But you can't borrow somebody else's knowledge, you have to buy your own. I know that too. It sucks when you're a mom. I don't want my kids to buy their own knowledge, I just want them to swallow mine."
Kendra Wilkinson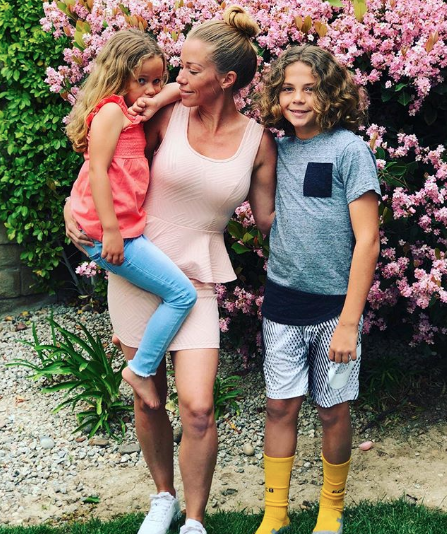 The former Girls Next Door star wrote in a guest blog post for Parenting about what she's learned since becoming a mother:
"The key to being a good mom is finding the balance between guiding your child but also allowing them to learn on their own. You won't be able to be there every second of the day, so it's good for them to learn how to solve problems on their own."
Kourtney Kardashian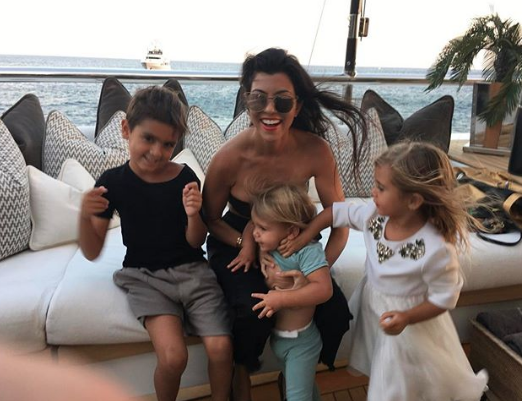 Regardless of whether or not she has a partner, the Poosh founder wants to set an example for her three kids about co-parenting with their dad Scott Disick.
The 40-year-old shared with TODAY that cooperative coparenting can work if you put the effort in:
"I feel like I can show a message, too, of like parents [who] can get along and work together and travel together. And I think it's a good message to show other people."
So true, Kourt!!
Gwyneth Paltrow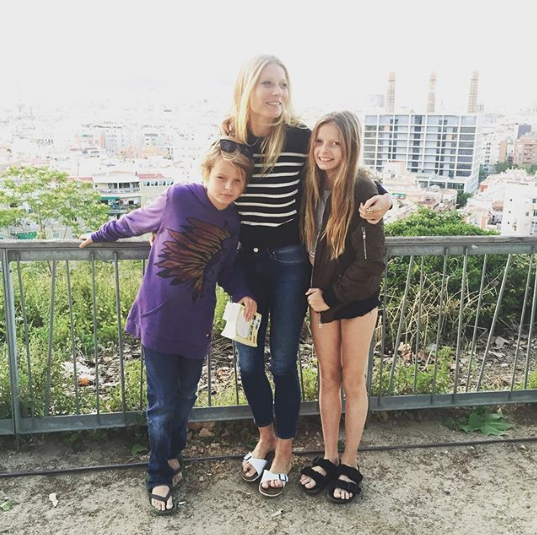 The Goop founder may be the queen of all things holistic wellness, but she wasn't always able to keep it so zen! She shared with People in 2017 that when her daughter and son were young, she had to learn it was OK to put herself first:
"When my kids were younger, I put them first to the point where I exhausted myself. It led to me being short-tempered. I thought, 'What if I gave myself permission to take a 20-minute nap and let them be on their iPads and not beat myself up?'"
Jessica Alba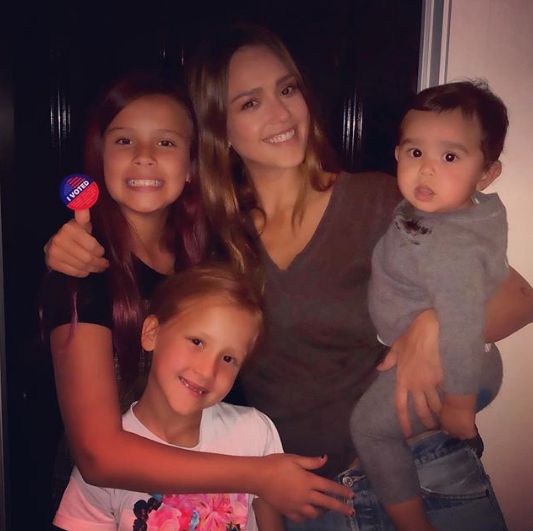 At the end of the day, all of this advice isn't set in stone, because what works for one mother might not work for another! In an interview with Parents, the mom of three candidly shared:
"What works for you is not going to work for everyone. Everyone should have their own way of doing things. Anybody who wants to tell someone how to raise their kids or how to do it should just stop!"
Amen!!
[Image via Kim Kardashian West/Instagram.]
Read more: https://perezhilton.com/celebs-best-motherhood-advice/
---